Driving the Subaru WRX STI was scary. And I enjoyed every minute
The '90s were a wonderful time for cars, especially for JDM models which have now become bonafide classics. I was born at the start of the decade, so I was too young to have driven any of them then, but I admired them all the same. At least as much as my childhood imagination would allow.
And there were plenty to look at. The EG/EK Honda Civics. The Toyota Supra. The R32 Nissan Skyline GT-R. But one of the cars I wanted to drive most was the Mitsubishi Evo. I don't know if it was because of its rally pedigree, or the fact that it looked really cool in lime green in 2 Fast 2 Furious (and equally badass in red in Tokyo Drift). Whatever the reasons were, I was drawn to that superhuman Lancer. And I much preferred it over its boxer-engine rival.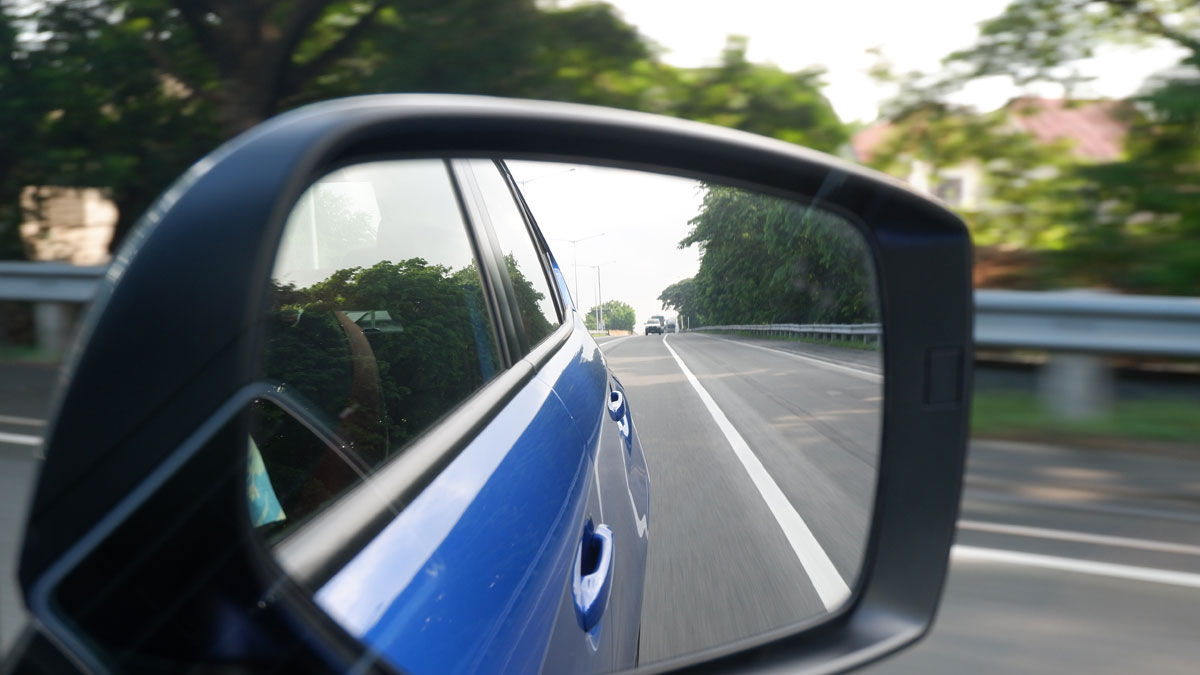 Sadly, the Evo would go the way of the dodo before I joined the motoring beat. Unless Mitsubishi decides to revive the nameplate (and not as a damn crossover), that's one dream I'll have to leave behind in my childhood memories, along with driving the Mach 5 from Speed Racer.
Luckily, the Subaru WRX STI lives on. I can't say I grew up loving it, but I still respect its heritage and capabilities. And on a drive from Manila to La Union, I figured it would make for the perfect, rally-bred companion.
What struck me immediately about the car is its sporty design. Or lack thereof, actually. It almost blends seamlessly into a parking lot or city street. No gaudy wings or look-at-me lines that scream for attention. I say almost, because the massive hood scoop and lime green calipers aren't fooling anyone. I actually watched in amusement as a security guard did laps around the car, staring in awe. Still, it's subtle enough to be bypassed by most people's glances.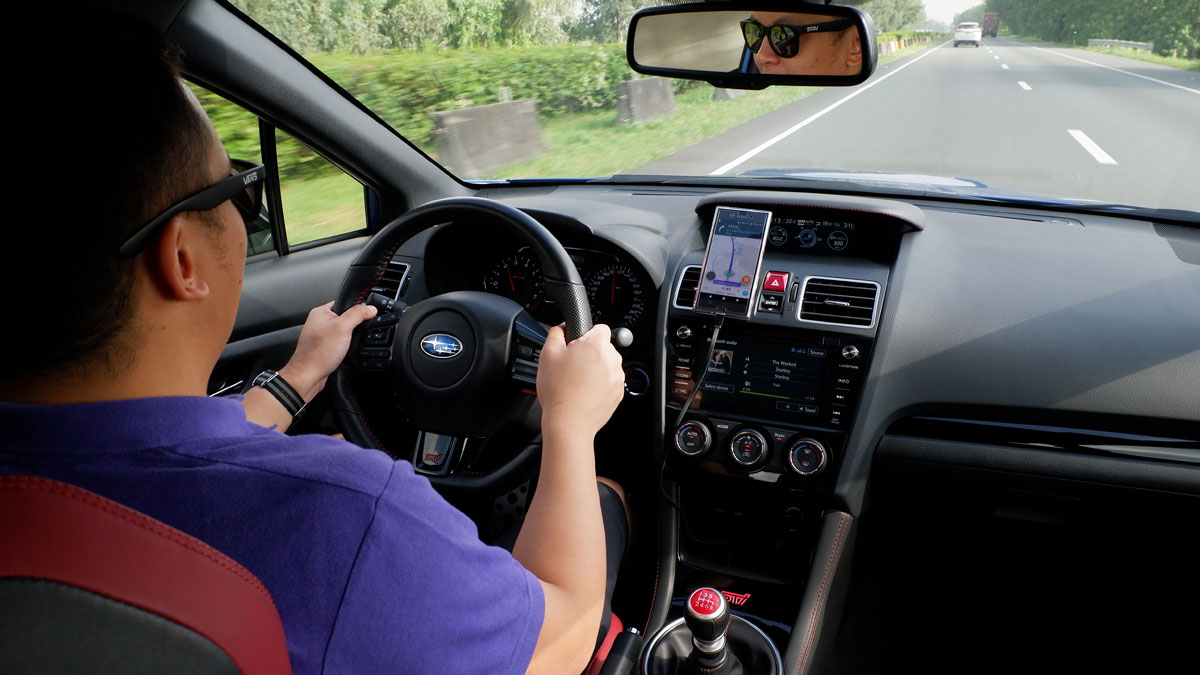 Inside, you're greeted by the standard Subaru fare of dark leathers and red stitching. The analogue gauges are a nice, utilitarian touch. The pedals, naturally, are aluminum. In the middle sits this car's big upside: the six-speed manual shifter. Operating it takes some getting used to; the clutch is as stiff as you'd expect, while the stick would warrant a short shifter installation if you plan on taking it to the track.